Providing Hollywood, Fort Lauderdale, Miami and West Palm Beach Businesses with IT Support For Over 20 Years
We specialize in supporting businesses in South Florida, we speak your language, and we know what you need.
We have been supporting businesses in South Florida for over 20 years.
We are the one hand you need to shake for ALL your IT needs.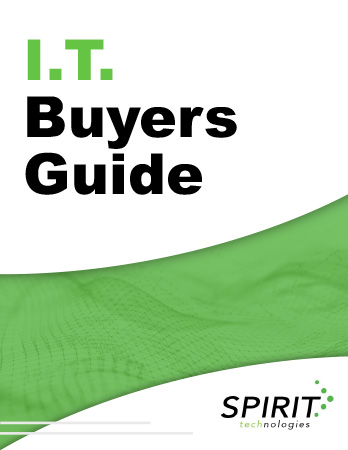 FREE GUIDE
The South Florida Business Owner's Guide To IT Support Services And Fees
5 Big Reasons

to Choose
Spirit Technologies to Support
Your Computer Network
See what other business owners are saying about us…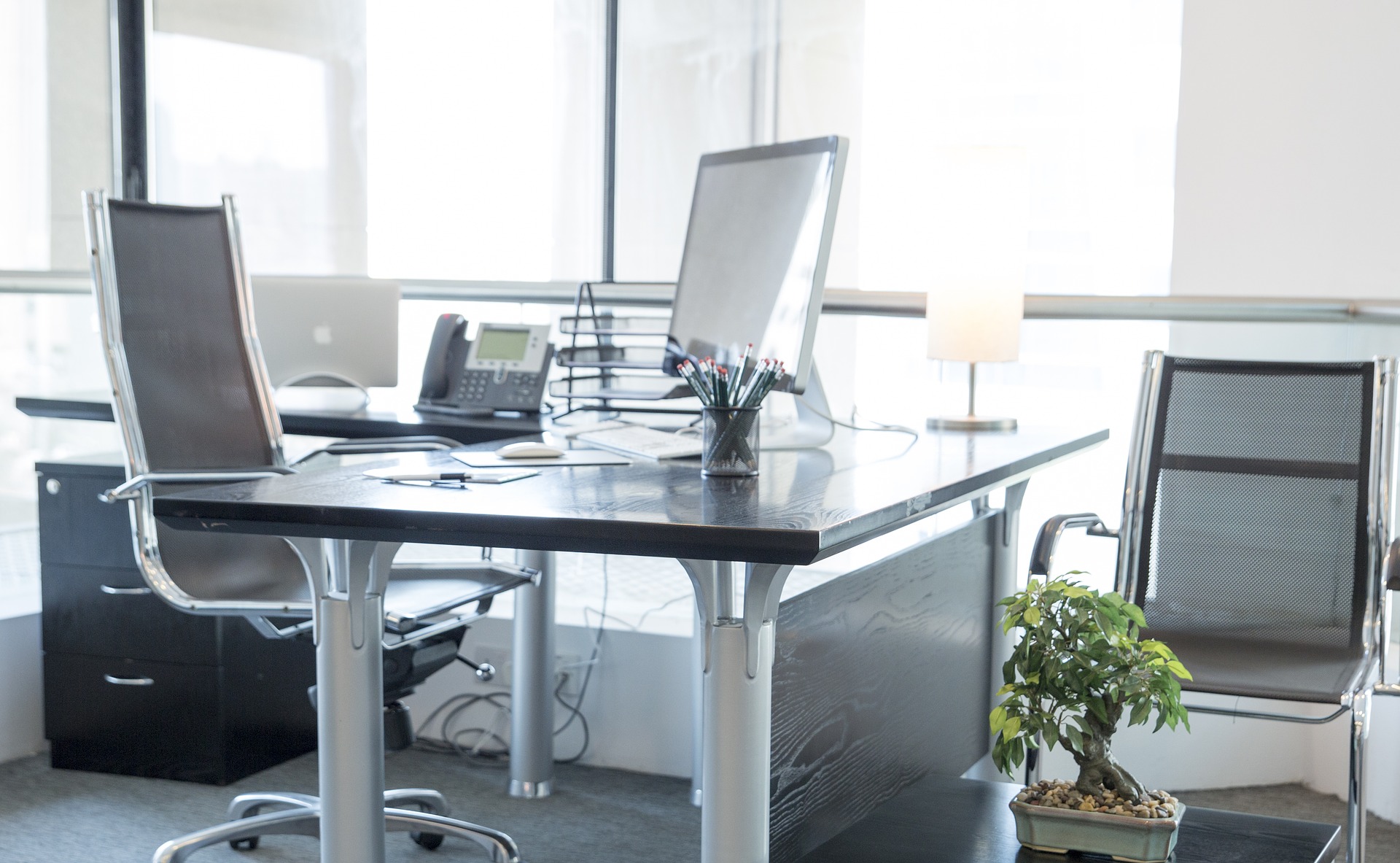 About Spirit Technologies
Spirit Technologies uses its 30 years of combined experience to operate two divisions. First, we provide managed IT solutions and computer networks to corporations throughout South and Central Florida. In addition, we work worldwide with companies - from startups to large corporations - to develop their mobile and online presence by building fully functional websites and applications.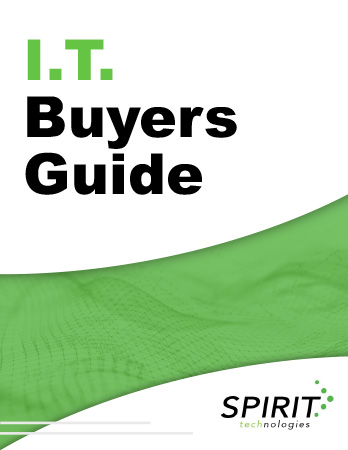 FREE REPORT
The South Florida Business Owner's Guide
To IT Support Services And Fees