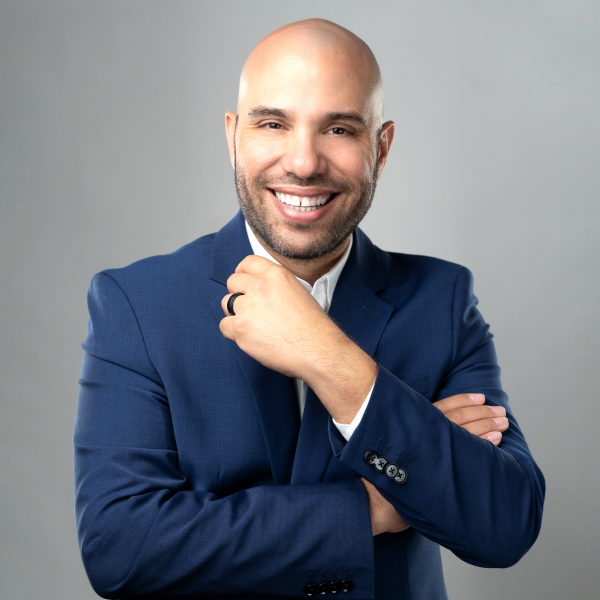 Argelys Peña
Founder and CEO
Our founder, Argelys Peña, has always had a passion for IT. At 14 years old, he was the youngest person to work for the IT department of the Fort Lauderdale Museum of Discovery and Science (MODS). In 1999, he and his business partner started his first IT company at only 19 years old. After the partnership ran its course, Argelys decided to branch off on his own. With a clear vision of how he wanted his business to be, Argelys launched Spirit Technologies in June 2005. Since then, he and his team have made it their mission to provide the most reliable, knowledgeable, and personable IT experience in South Florida.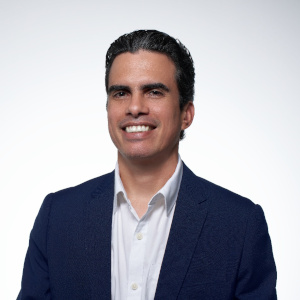 Jose Miguel Peña
VP of Project Management and Application Development
Jose Miguel Peña has been with Spirit Technologies since its inception in 2005. Since day one, Jose has been an integral part of Spirit Technologies' development department. He has held various positions within the company throughout the years, and is currently the VP of Project Management and Application Development.
Jose excels at working on and managing different types of projects with a diverse clientele. He enjoys the various challenges each IT and Application Development project brings and his main motivation is providing clients with the right tools to make their jobs easier.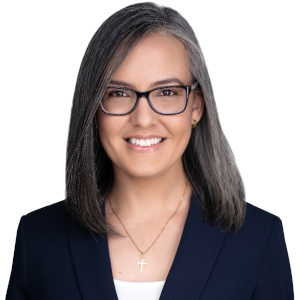 Rosa Muñoz
Director of Marketing and Client Relations
Rosa Muñoz is the "jack of all trades" at Spirit Technologies. From administrative duties to accounting and social media management, her diverse set of skills has been an invaluable resource to Spirit Technologies. She currently serves as Director of Marketing and Client Relations.
As one who prefers pen and paper to high-tech devices, Rosa helps bridge the gap between our "tech geeks" and our clients. She facilitates open, detailed communication in English, not geek-speak. Rosa is dedicated to ensuring each of our clients' full satisfaction and raising awareness of Spirit Technologies' long-standing, exceptional reputation, and non-profit specialized IT services.
Alex Torres
Tech Specialist
Alex Torres developed a passion for technology ever since building his first computer system at 18. This gave him a growing desire to experience what a true technology professional could achieve.
In an ever-changing technological landscape, Alex appreciates that Spirit Technologies offers many opportunities to increase his knowledge, training and exposure to both current and up and coming technologies.
As Spirit Technologies' Tech Specialist, Alex loves the feeling that comes from helping companies successfully resolve their "smaller" day-to-day tech issues, being proactive to prevent larger problems that may arise, and providing ongoing protection and security for their data and networks.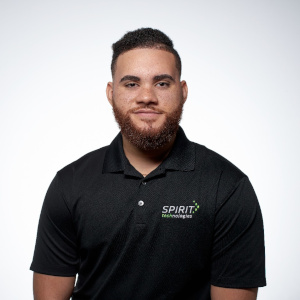 Jose Segura
Help Desk
Jose Segura has been amazed by all things related to technology and computers since he was a kid. In school, he developed an eagerness to explore the different paths he could take within the technology field and is grateful Spirit Technologies has been able to offer a glimpse into many of these.
Since coming onboard, Jose has quickly become a key member of the Spirit Technologies team. He loves being able to help clients from a wide range of industries and being exposed to various technologies and different areas of the IT field while increasing his knowledge and training.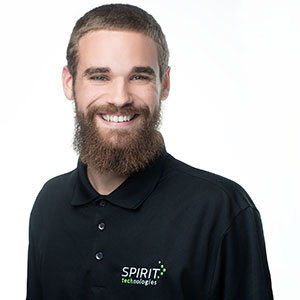 Danny Navarro
Technician
Danny Navarro is our "rookie" Tech Geek. He has a strong and diverse customer service background, and a love for learning all things tech and cybersecurity.
Danny's upbeat, energetic personality has had a positive impact on our team members and clients alike. He enjoys helping others resolve their IT-related issues and learning from our more experienced staff.