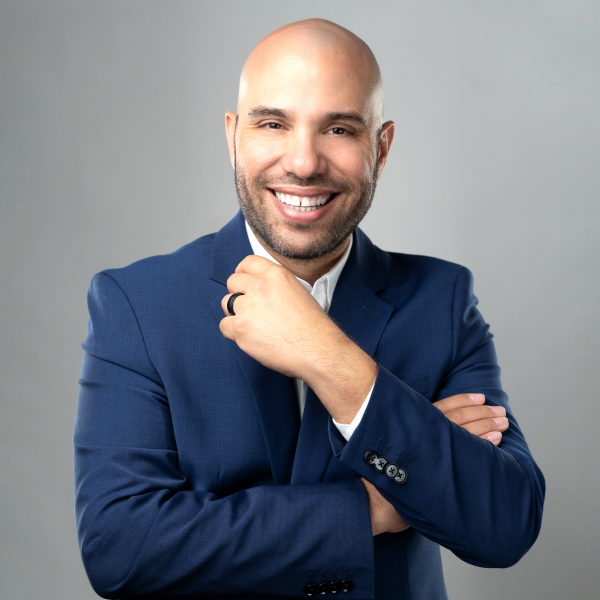 IT that works for you
At Spirit Technologies, we specialize in supporting non-profit organizations in South Florida. Most IT providers will tell you that they can support any business because they just focus on the computers. We know that's just not the case. We have been supporting non-profit organizations in Hollywood, Fort Lauderdale, Miami, and West Palm Beach for over 20 years. We speak your language and we know what you need.
We know that non-profit organizations have complex budgets and needs. This is why at Spirit Technologies we offer discounted pricing exclusive to non-profits, custom-tailored solutions, quarterly budget and technology reviews and we also partner with vendors that have specific programs to support non-profit organizations.
At Spirit Technologies we handle everything from supporting your entire network, phone systems, and internet to hardware and software procurement, helpdesk support, cloud solutions, cyber security, data backups, and any other technology-related need - we do it ALL.
With Spirit Technologies you have one vendor, one company that you're working with to get comprehensive support for everything you need in your entire organization.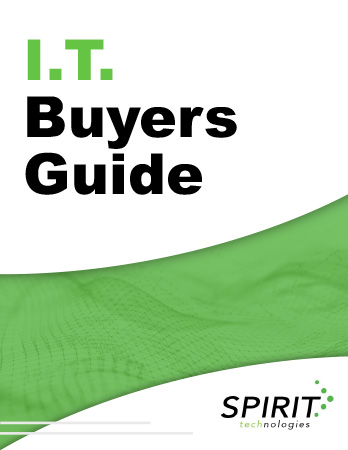 FREE GUIDE
The South Florida Business Owner's Guide To IT Support Services And Fees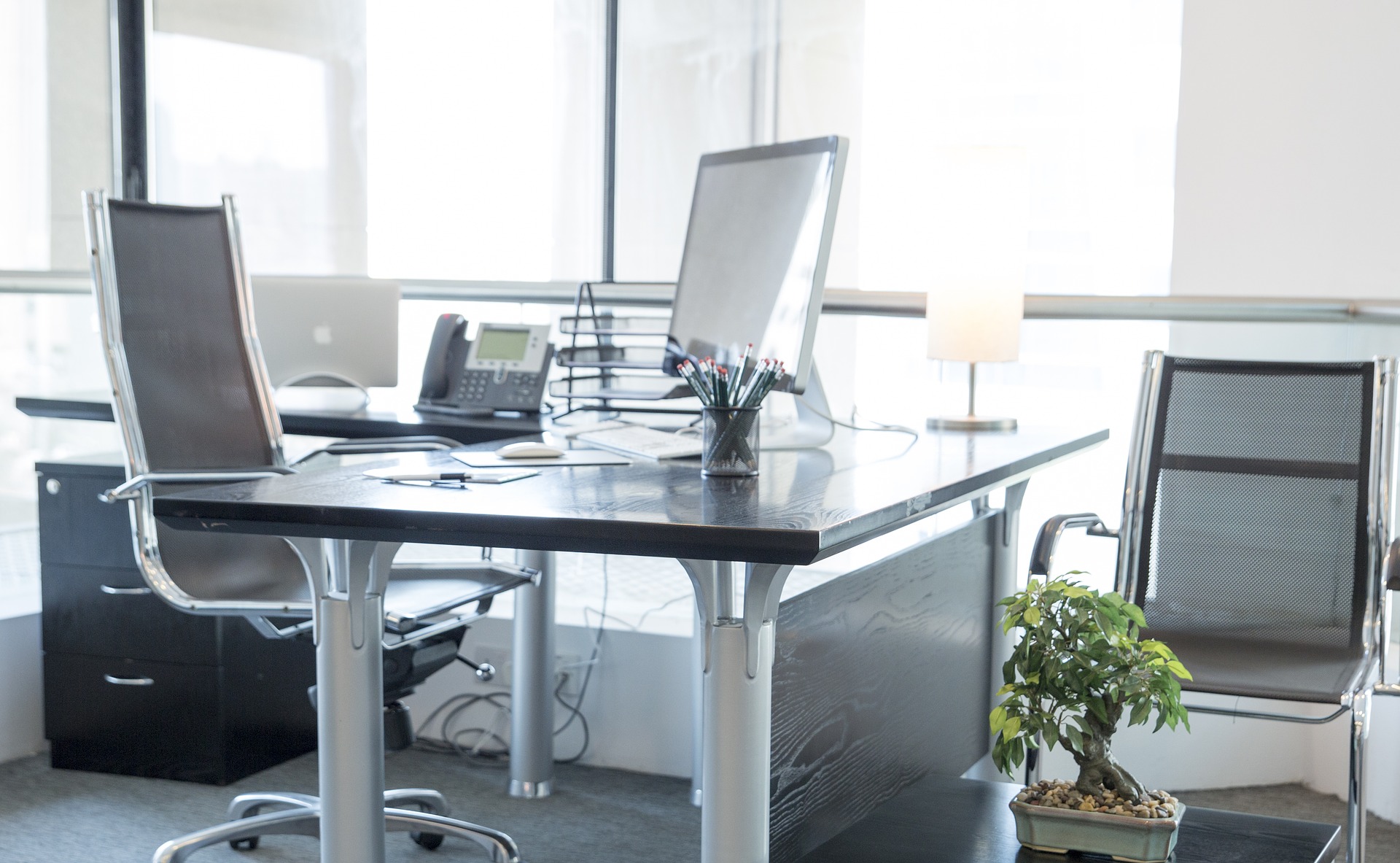 Our mission is to help businesses transform and thrive in an ever changing technological world through strategic consulting and in creating state of the art solutions in mobility, network infrastructure, cloud computing, and application development.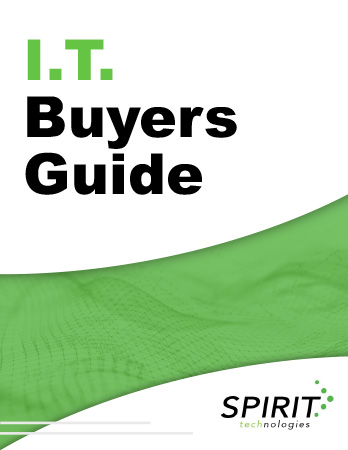 FREE REPORT
The South Florida Business Owner's Guide
To IT Support Services And Fees